Louis Vuitton M53152 N41221 ALMA BB M53151 N53151 ALMA PM
Price:
$265.00 $335.00 piece
Color

M53152 BB Monogram canvas
N41221 BB Damier Ebene canvas
M53151 PM Monogram canvas
N53151 PM Damier Ebene canvas
Description
Originated in 1934, Louis Vuitton Alma handbag, over time from a square corner of the travel bag gradually evolved into the shape of today's elegant female handbag representative. This mini handbag made of Monogram canvas can easily hold keys, wallets, mobile phones and lipstick. The Alma BB handbag comes with a shoulder strap that can be used for portable sloping.
M53152 BB Monogram canvas 23.5 x 17.5 x 11.5 cm.
N41221 BB Damier Ebene canvas 23.5 x 17.5 x 11.5 cm.
M53151 PM Monogram canvas 32 x 25 x 16 cm.
N53151 PM Damier Ebene canvas 32 x 25 x 16 cm

Comes With: a Serial Number, Care Booklet, Cotton dust Bag, Certificate Card.
Our All Replica Fake Handbags, Bags, Wallets and Belts .etc is 7A TOP BEST QUALITY. Shiny Hardware Never Fade. We ensure all logos, accessories, details and designs are completely accurate and for many of our Bags we even use the same leather and fabrics for a virtually identical product. Our replica are so perfect no-one will even know you are carrying a fake bag. They are so realistic We are honest supplier of top quality replicas Our principles: High quality, Reasonable Prices, Lead time, Satisfactory After-sales Service. Which make us have a good reputation in this field.
We welcome wholesale customers. More than 80% of our orders come from wholesale customers, We have a complete wholesale trading system. We support face-to-face wholesale transactions. In fact wholesale VIPs who have long-term cooperation with us come to Guangzhou, we will reimburse hotel accommodationexpenses, And provide free bar entertainment for our guests. And it is great pleasure to keep long term relationship with our customers.Your wholesale price depends on your order amount and orderfrequency. Please contact us to discuss the wholesale price according to your specific condition. You can always ask us for products that you can't find on the site. We would be happy to search them for you.
YOU MAY ALSO LIKE: Louis Vuitton M41177 M41178 M40995 NEVERFULL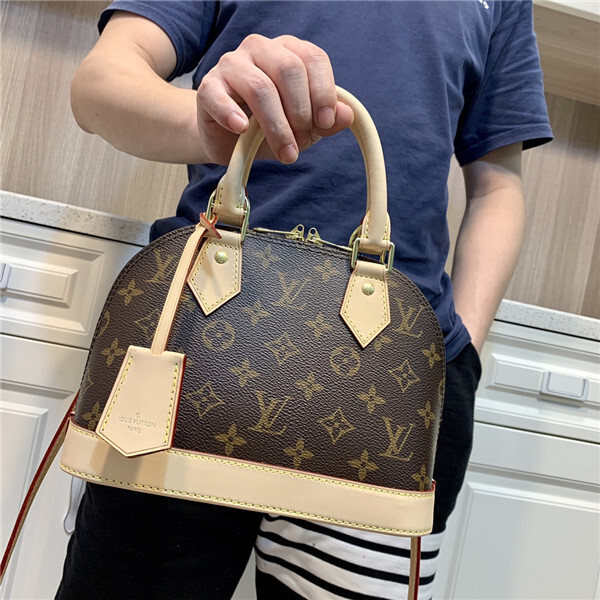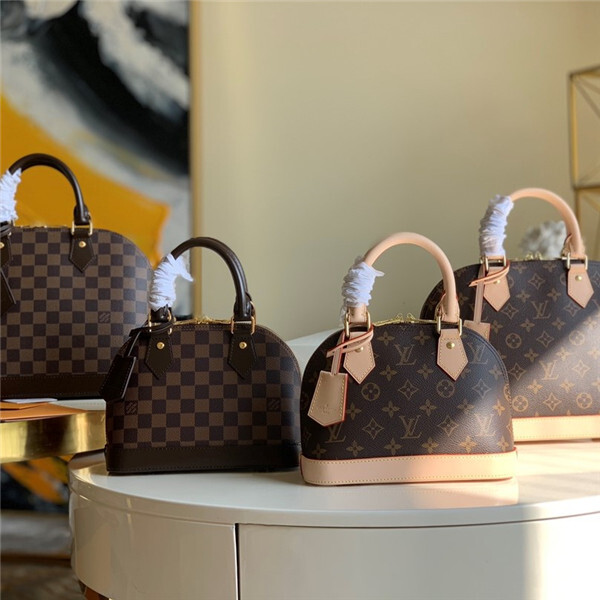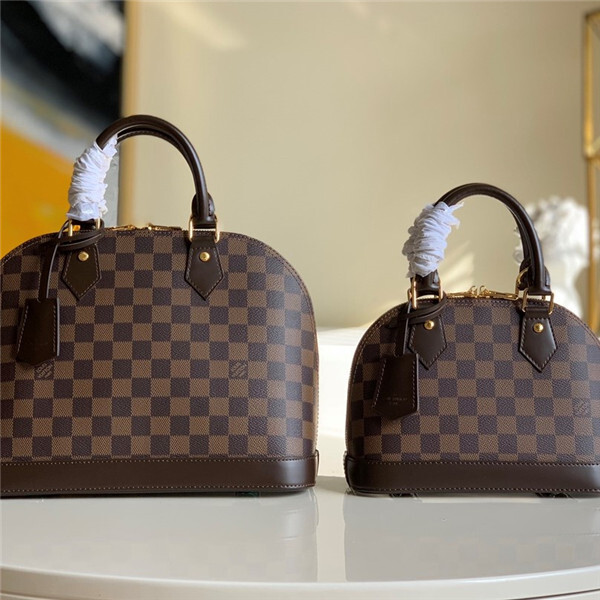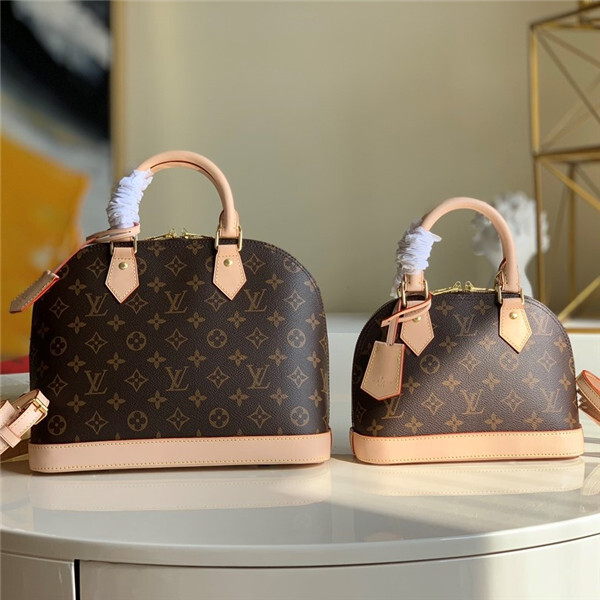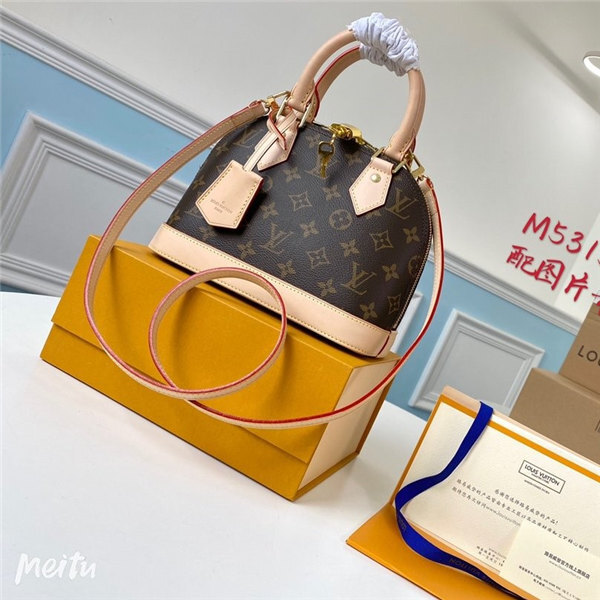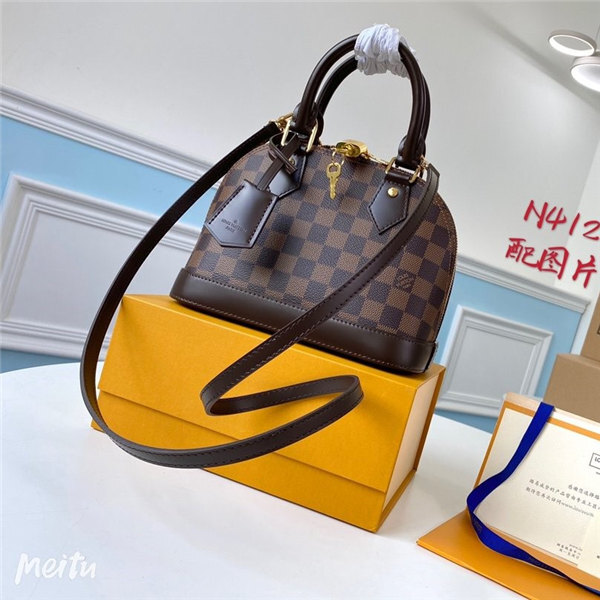 Customer Reviews ( 11 )
By Aisha alealamiaSaturday, 19 October 2019
it's nice quality is the first time to buy here
By henrykillsSunday, 11 August 2019
Very well made . Perfect for the price .
By Kaorhys LoveWednesday, 15 May 2019
Bag is amazing high quality. Spot on to originals. Shipping quick less than 2 weeks
By park chaeyoungThursday, 21 March 2019
BEST PURSE, if you've been thinking about buying it buy it!
By Irish Mae VenusFriday, 19 October 2018
Waw just beautiful !!! Best purchase ever and take just 10 days from France. I love it
By Yvie SmithTuesday, 24 July 2018
Second time ordering and just like the first extremely beautiful thank you!!
By Jean DavidSunday, 13 May 2018
I love how this seller shipped out my item super duper quick! I love the pouchette, everything is perfect! Now I have to order more. Thank you
By laurice jumawanThursday, 21 December 2017
Love it !! such good quality took exactly 2 weeks get to Washington State❤️ worth the wait.
By Nica Mojica RiosFriday, 15 September 2017
This was my first purchase on this site. I was a little skeptical at first, but after reading the reviews decided to give it a try. The seller was great with responding back promptly to my questions. I am happy with my order. It arrived in exactly 2 weeks. I will be purchasing more!!! There is a strong smell, but will let air out. Already going away. Beautiful packaging and awesome quality especially for the price!!!
By Lai's AudireSaturday, 15 April 2017
This purse is immaculate!!! Don't hesitate to purchase. It looks stunning. It looks exactly like the pictures. Exceptional quality!! I will order from this vendor again!!!
By Em em GamacMonday, 12 December 2016
Amazing quality very very happy , will buy from your company again